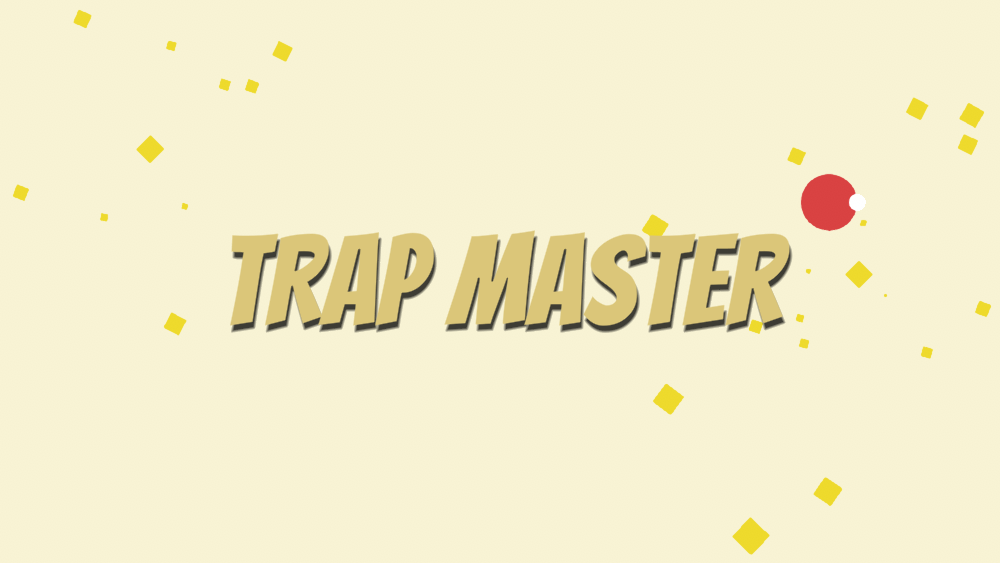 Trap Master
Collect the gem and avoid all the traps!
Move around with arrow keys or WASD. Refresh the page to restart.
Made in one week during the largest Unity game jam (#unity1week) in Japan -- also my first game jam and my first game made with Unity.

Designing the levels was hard but so much fun. A trick I used was putting all the traps in first, before I decided the position for the gem. Too bad I didn't have the time to give the collected gems a purpose though.
But I did find myself enjoying this game more than I expected. Given time I might try to develop it into a full game (already having some ideas).
Check it out and tell me what you think! :)
Audio Credits:
SFX from freesound.org
BGM from PlayOnLoop.com
Licensed under Creative Commons by Attribution 4.0